We have 4 available rooms:
B & B Izabella has 4 guest rooms on the first floor, all with shower or bath and toilet.
We have:
Two double rooms,

Apartment suitable for 2-4 people

Large room suitable for 6-8 people.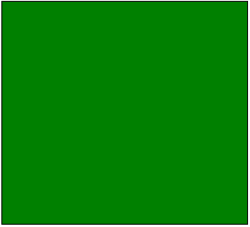 The green spring is a spacious apartment with a terrace.
It has a shower and toilet.
The bedroom has 2 beds, which on request can be divided into two single beds.
The living room has a double sofa bed that can easily be folded into a double bed. This bed can not be divided. [Su_spacer]

The summer room (yellow) is a double room with a terrace.
The apartment also has a shower and toilet, and here also a double bed, which can be divided into two separate beds. [Su_spacer]

The autumn room (red) is a double room with a terrace and a tub with a shower hose.
Of course, there is a toilet available.
The bed can also be divided into two single beds. [Su_spacer]

Finally, we have a (blue) winter room. It is a larger apartment, which can sleep between 6 and 8 people and is suitable for groups who know each other.
The bathroom has a bath and shower, and users of these cameras can use the bathroom on the ground floor if necessary.
The bathroom on the ground floor consists of m.in. from the shower and toilets.
With a minimum of 7 consecutive nights at B & B, you do not pay one night with us. Your joy is also worth something.
meals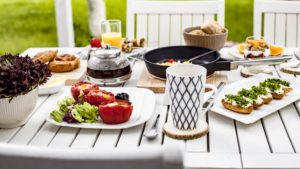 Good food starts at the B & B.
In addition to the luxurious breakfast, you can eat lunch or have dinner.
I will inform you about it one day in advance or for breakfast.
In good weather, we usually eat outside with an active grill.
A rich breakfast buffet is served each morning with not only yoghurt, fresh fruit and muesli, but also sandwiches and various toppings.
There is coffee, tea, fruit juice, milk and kefir. [Su_spacer size = "20"]
We use local products as much as possible and directly from the manufacturer.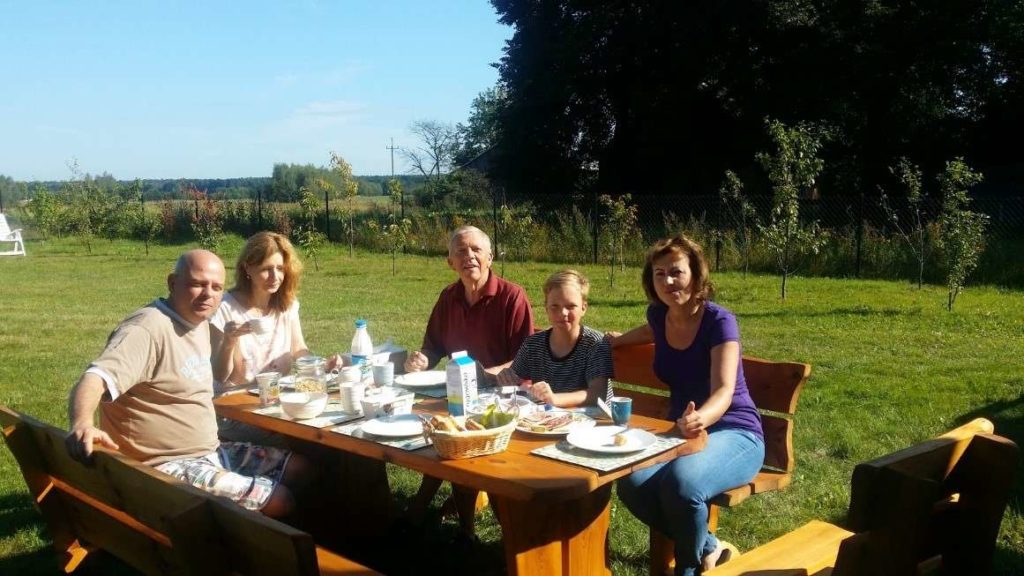 Lunch and dinner are served on request.
……. Good and tasty food …….
You can also enjoy culinary delights in a place other than B & B.
In Lublin there are dozens of restaurants and other food outlets not only in the center.
You can also find good restaurants in the area.
When it comes to the experience of ourselves and others, the B & B will provide you with the necessary information or advice to try.
Location
B & B Izabella is located in the coat of Kozłowiecki Landscape Park.
This place can be called an oasis of peace and fresh air.
The slightly accentuated landscape is characterized by a forested area and extensive fields.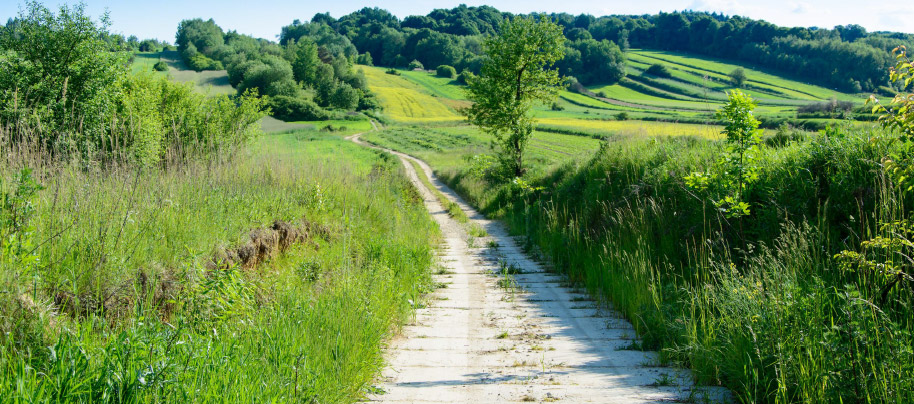 B & B Izabella is located approximately 20 kilometers from historical Lublin and 30 kilometers from the international airport Świdnik near Lublin. Read more in our guide.
Recreational values
A beautiful place for walking and cycling. A little further south of our location, the area becomes more hilly, you can imagine yourself in central France. At a distance (about 4 km) is our "own" sand mine for refreshing diving, sunbathing or grilling "in the wild".
staff
In B & B care is in good hands of Iza. It is a nice, hospitable "gift" that will make you feel at home in terms of food, drinks and accommodation. Every satisfied guest gives her a sense of joy and meaning in life.
PRICES
Price per night, including a luxury breakfast, EUR 35 per person per night.
For stays of a week (7 nights) or longer and a 2-day visit to another city or neighborhood (see our guide) you pay for only 6 nights.
Click here to go directly to the booking page.
LOCATION
You can find B & B Izabella on the coordinates and / or Google Maps information below
51 ° 24 '12 "N
22 ° 27 '57 "E
HOW TO GET TO B & B IZABELLA
By plane:
Lublin is the capital of the Lublin province, and the international airport in Lublin (Świdnik) is located 30 minutes from the B & B. At the airport there are four car rentals with a wide range of cars. You can rent a small car (5 people) for 30 – 35 euros per day. Wizzair flies to Lublin twice a week ", current days and departure times and fees check www.wizzair.com.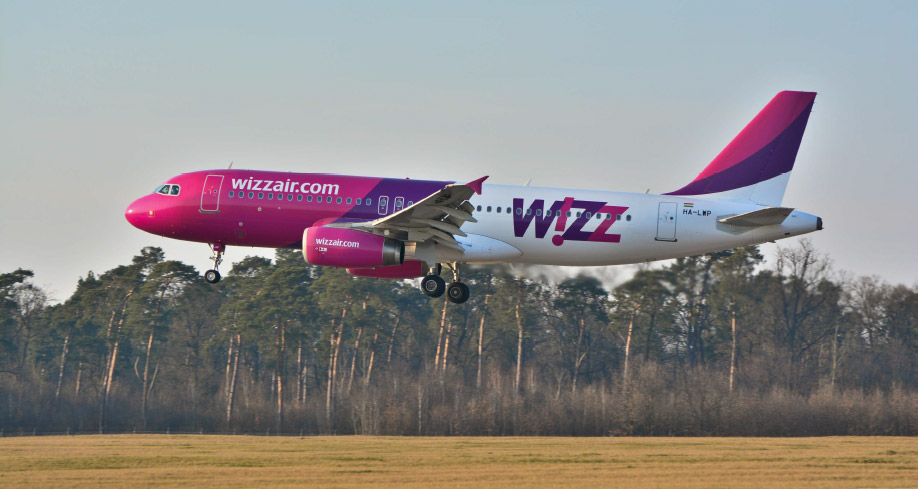 Several dozen models can be rented from the Lublin airport for a few days or longer at www.ipanek.pl. Medium-sized Polish car rental with good service.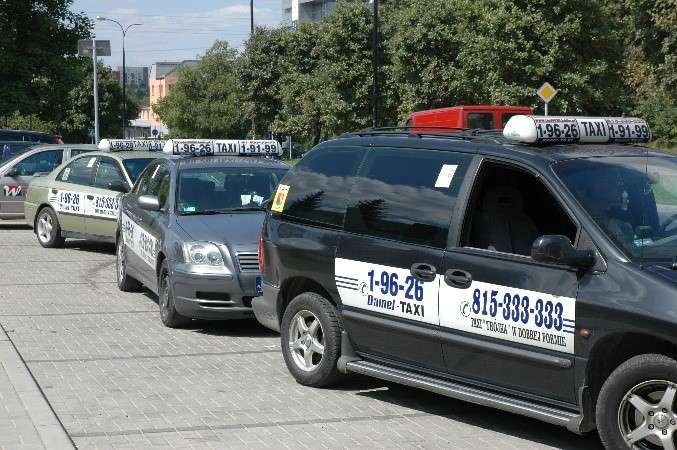 A taxi ride from the Lublin airport to Pryszczowa Mountain costs about 18 € (beginning of January 2017). To get the most current price, visit: www.taxifarefinder.com.
By car / motorcycle:
Traveling through Poland and / or other Eastern European countries for two weeks or longer, our B & B can be a nice "stop" for exploring the region with our local knowledge.
The distance from Utrecht to B & B Izabella is over 1,300 km.
Travel time, non-stop, over 12 hours.
We recommend a stopover / overnight stay on the A2 motorway, the Freedom Highway in Września.
The highways are excellent in Poland. You only pay on certain highways.
The other roads are generally good. But of course you also encounter "historical roads", Poland is still a developing country.